Science Outside the Lab
Leveraging technological advancements in data, behavioral and marketing sciences to the management of clinical trials.
Science has outpaced the management of clinical trials
In the race against time, every moment and every interaction count. There are more trials in market today than ever before. We are your competitive advantage in the recruitment and retention of trial participants and investigators.
ACROSS DISCIPLINES, OUR ABILITY TO MEASURE, ANALYZE AND PREDICT HAS DRAMATICALLY CHANGED THE OPPORTUNITY TO EFFECTIVELY MANAGE.
Medical Science
The explosion of trials in market means stiff competition at all phases of clinical trials. It also means rich troves of historical data from which we can learn and evolve. Leveraging known data points and being able to react quickly to changing conditions is the only way to manage all the dynamics of clinical trials.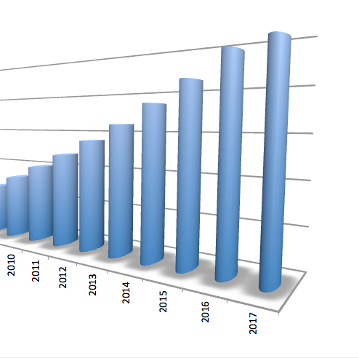 Data Science
Combining the power of analytics with leading data assets and unparalleled computing power. We can monitor, measure, and manage like never before. We take historical data and streaming signals to
locate people in-market for treatment
, as well as to formulate better recruitment plans (
Advanced Clinical Targeting
), more efficient spending and faster reaction across all aspects of trials.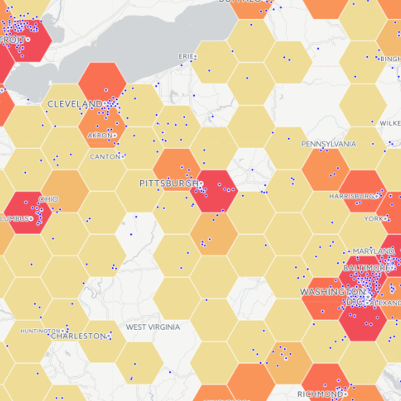 Human Science
Understanding individual personalities, environmental factors like traffic, weather, and ongoing behavioral data we have more insight than ever into what makes or breaks individual involvement in a trial. Find high propensity prospects and apply early intervention techniques to reduce attrition.